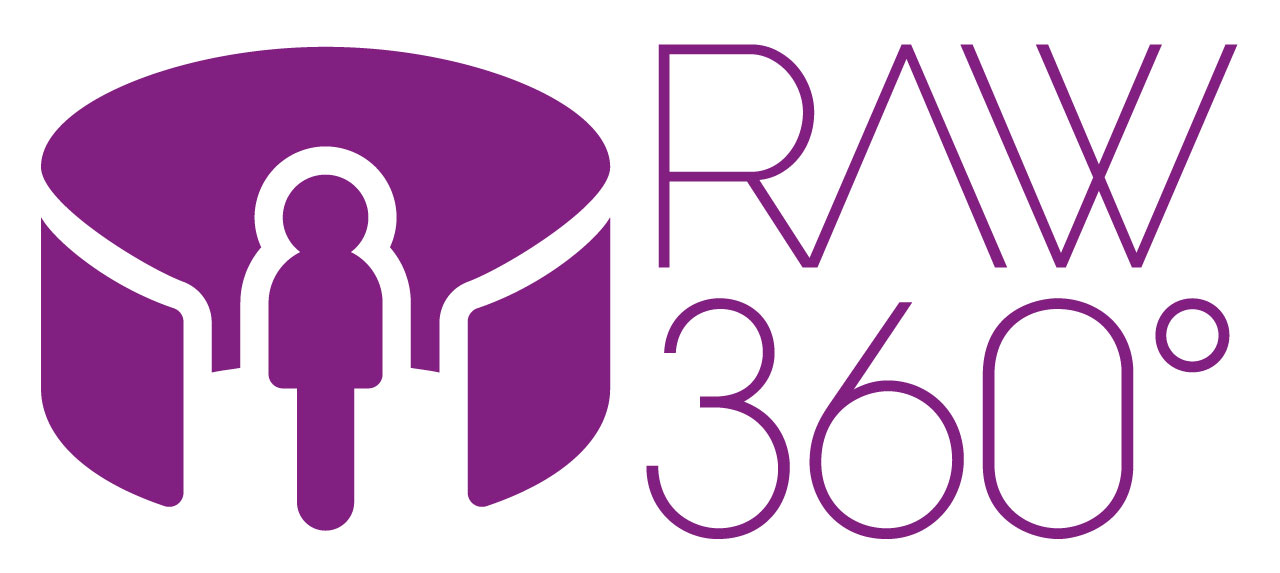 RAW 360° is our way to make the contemporary art events of this edition of Rome Art Week accessible, not only for those who will not be able to attend personally the events organized by the members, but also to leave an effective memory over time that does justice to the works, the setting, the curatorial work and the exhibition space by offering the visitor the same path that was imagined as the main reason for the enjoyment of the event.
The filming will be done in the focal point of each representative environment simulating the viewpoint of the viewer and allowing the interactive use on any type of device without having to install any additional software. The user will be free to move freely in the space at 360°, to enlarge the elements of interest and to pass from one environment to another of the exhibition space.
The shots will be taken with spherical cameras designed specifically for this use, so they will take an extremely short time and will be made with the exhibition set up but without an audience in order to avoid disturbing elements and obstacles to the vision.
Of course this service, like everything RAW offers, is completely free of charge but given the abundance of events, the complexity of the operation and the proxemics of time, it will not be possible to document all the events of Rome Art Week, but a selection will be made based on various factors such as the indication by the points of view, the support given by the participants through a donation and the availability of the organizers.
On romartweek.com will be inserted a calendar to book the filming divided by category of participation, with a different timing depending on the type. The artists who will propose an open studio will be asked to make it available and set up as early as the beginning of October, the same thing for the galleries that will open before the beginning of RAW, while for the curatorial projects created specifically for the event and exhibitions that will begin in the "hot" days we will try to work miracles.
Each virtual tour can then be easily incorporated into the personal websites of the organizers and used in immersive reality by those who are in possession of a VR viewer.
We have done a lot for contemporary art and for the city of Rome and we will continue to do more every time because our passion moves us, but to get where we want to go we need your help, support us with your energy and with your donations.
The rules for the use of RAW 360° by subscribers to this edition will be published in early September.